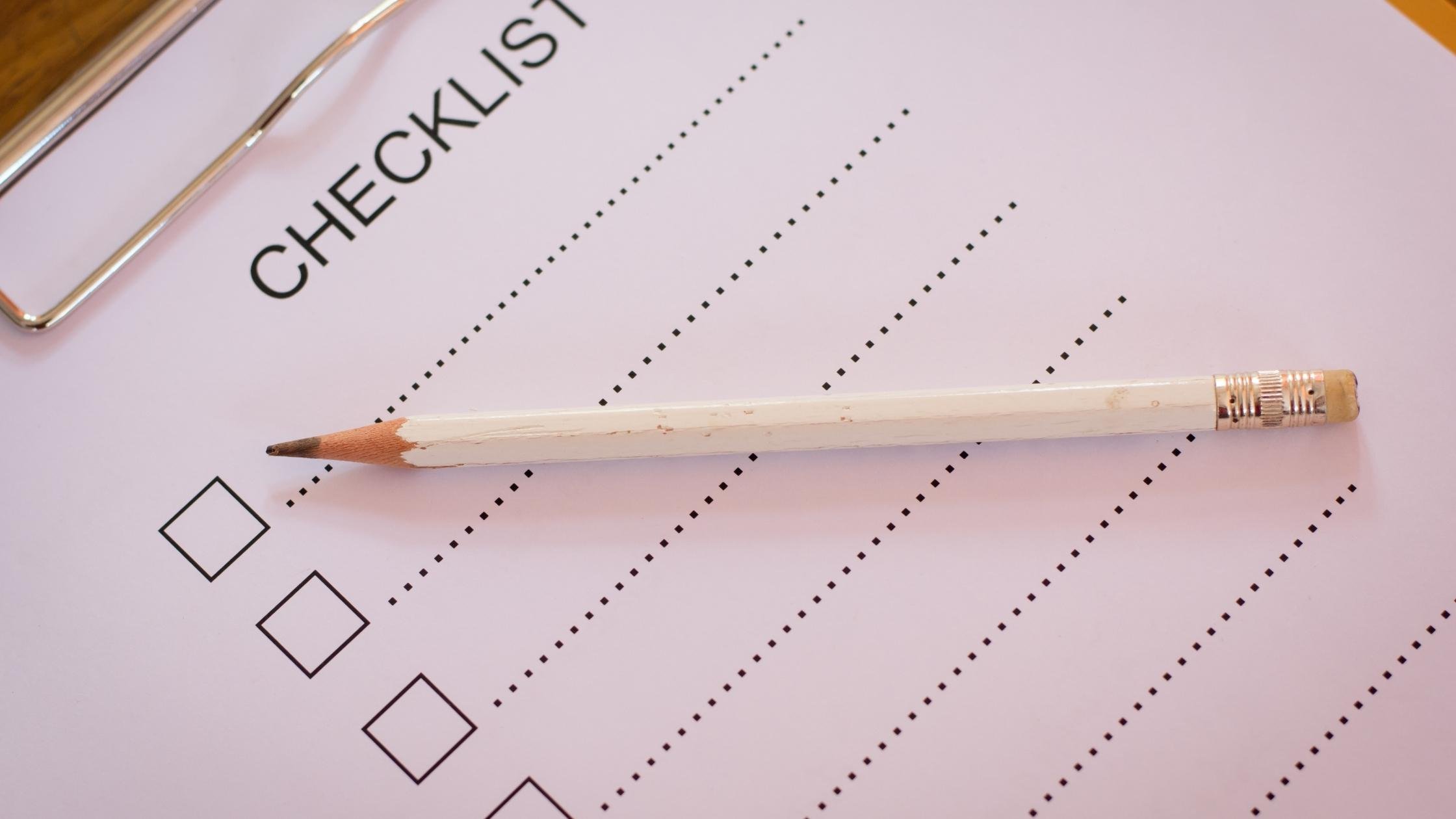 Launching a non CDL box truck business can be a lucrative opportunity for individuals who are looking to become entrepreneurs in the transportation and logistics industry, and it doesn't require a commercial driver's license (CDL) to do it. A non CDL box truck business offers a range of services such as moving, delivery, hauling, and transporting goods for commercial and residential customers. There's a lot that goes into launching a business, which is why it's important to begin by starting a non CDL box truck business checklist. In this blog post, we will explore what to include on your checklist and which steps need to be competed to get your business going.
Pros & Cons of a Box Trucking Business
One of the key advantages of a non CDL box truck business is the low barrier to entry. Unlike CDL box truck businesses, which require specialized licenses and permits, non CDL box truck businesses can be started with a standard driver's license and basic permits. This makes it easier for individuals to enter the market and start providing transportation and logistics services.
The easier it is to start the business, the better. Having your own box truck business can offer a great deal of flexibility. As your own boss, you choose your own hours, rates, loads, and service areas. Depending on how hard you want to work and the customer opportunities available, it can also be a lucrative career for self-starters.
However, it's important to note that competition in the non CDL box truck industry can be fierce. To be successful, you will need to differentiate yourself from other businesses and offer high-quality services at a competitive price. This means understanding your target market, identifying customer needs, and providing services that meet or exceed customer expectations.
Another important factor in the success of your box truck business is your ability to manage your operations efficiently. This involves coordinating with drivers, managing schedules, maintaining your fleet, and ensuring that deliveries are made on time. By implementing effective systems and processes, you can streamline your operations and provide a high level of service to your customers.
In addition to managing your operations, it's important to focus on customer service. This means communicating with your customers regularly, addressing their concerns, and providing updates on the status of their deliveries. By building strong relationships with your customers, you can generate repeat business and create a positive reputation for your business.
Box Truck Business Start-Up Cost
As you consider box truck business ideas, you'll want to review the average box truck business start-up cost. This will be important to know before starting a checklist. In general, it's recommended to have at least $10,000 in start-up capital for box truck businesses.
The average box truck business start-up cost is relatively low compared to a trucking business that uses semi trucks, for example. Business owners can either purchase or lease a box truck. Some used box trucks sell for as little as $5,000, depending on vehicle mileage and condition. Newer vehicles with low mileage will cost more. An alternative is to lease a box truck. Box truck leasing for start-up businesses is available from several truck leasing companies. They can offer short-term and long-term rental contracts, depending on your business needs.
Other costs to factor in include your business license and registration, insurance, vehicle maintenance and fuel. Consider signing up for a fuel card to manage company fuel purchases. You should also consider building a website and utilizing some form of advertising to market your business to potential customers.
Starting a Non CDL Box Truck Business Checklist
Starting a checklist is recommended before you launch your business and begin providing service to customers. Here are some important items to include on your checklist:
Box Truck Business Plan: The first thing you need to do is to create a solid business plan. Your box truck business plan should include your goals, target market, competition, marketing strategy and financial projections. This will help you stay on track as you develop your business.
Legal Structure: The next step is to decide on the legal structure of your business. Will you operate as a sole proprietorship, partnership, LLC, or corporation? Choose the structure that best suits your needs.
Register Your Business: Once you have decided on your legal structure, you'll need to register your business and obtain a business license. You'll need to register for a tax identification number and any required sales tax licenses.
Insurance: Insurance is an essential part of any business. You will need to purchase liability insurance to protect yourself and your business in case of accidents or damage to property. You may also want to consider purchasing additional insurance such as commercial auto insurance or cargo insurance.
Vehicle Purchase: Next, you will need to purchase your box truck. It's important to choose a vehicle that is reliable and has enough cargo space for your service. Consider purchasing a used box truck to save money.
Vehicle Maintenance: Once you have purchased your vehicle, you will need to keep it in good condition. This means performing regular maintenance such as oil changes, tire rotations and brake inspections. Keeping your vehicle in good working condition will help prevent breakdowns and extend the life of your vehicle.
Equipment and Supplies: In addition to your vehicle, you will also need to purchase equipment and supplies such as dollies, moving blankets and tie-downs. These items will help you transport goods safely and efficiently for customers.
Marketing Strategy: To attract customers to your business, you will need to develop a marketing strategy. This may include advertising on social media, creating a website and networking with other businesses in your area.
Accounting and Bookkeeping: Keeping track of your finances is essential for any business. You will need to set up a system for accounting and bookkeeping to track expenses and income and file taxes.
Hiring Employees: As your business grows, you may need to hire employees to help with deliveries and other company-related tasks.
Conclusion
In conclusion, a box truck business can be a rewarding and profitable opportunity for entrepreneurs who are interested in the transportation and logistics industry. By starting a non cdl box truck business checklist and working through those steps, you can create a successful business that meets the needs of your customers and helps you achieve your entrepreneurial goals. While the competition in the non CDL box truck industry can be fierce, by offering high-quality services, managing your operations efficiently, and focusing on customer service, you can differentiate yourself from other businesses and establish a strong presence in the market.