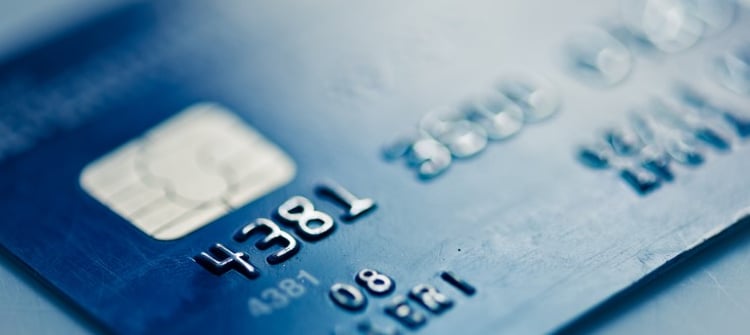 Fuel is an essential part of life for the average American, and a huge industry has arisen to provide simplified management and credit for personal and business fuel purchases, and even to provide gift cards for the people we love. Here is a breakdown of where to get the best gas card online, depending on your needs:
Gas cards for business
While some companies may start off using cash or a traditional credit card, it is much better to opt for a gas card for business to get the convenience, controls and reporting benefits that come with these programs. Whether you have one truck or an entire fleet, these programs help control your fuel spending, quickly add or cancel cards, and run reports to easily manage your fuel purchasing. These cards are especially vital for companies that have employees purchasing fuel, as they can easily minimize misuse. There are also special programs to provide exemptions for agriculture, public services, and even off-road or dyed diesel refunds that help simplify taxes for qualified companies.
There are many different programs to choose from, and the best option will depend on the number of vehicles, region, and specific needs of your company. The most popular option in the United States is a Universal Fuel Card like P-Fleet's Voyager fuel card, as it provides access to over 320,000 locations across the country. However, there are also cardlock programs like the Commercial Fueling Network (CFN) that provide regional access to wholesale pricing, so you should talk to an expert to determine the ideal fit for your company. Most providers will give you the option of applying online to save time and paperwork, but you may prefer to fax or mail your application instead.
Learn more about business fuel cards →
Gift cards for friends and family
A traditional gift for graduating seniors, adventurers, and those who need a bit of financial assistance, gas gift cards provide money towards the purchase of fuel and are usually limited to a specific retailer. Since the main concern with these cards is where you can fuel, we recommend the Shell gift card, which provides access to over 14,000 sites across the country, or the Exxon Mobile gift card, with over 11,000 fueling locations. Picking a provider with a large number of locations will help your recipient get back on the road quickly and on to their next adventure.
Prepaid cards for personal use
Many people use prepaid cards for various industries to maintain a strict budget and manage cash flow, and a prepaid fuel card can be a huge part of this planning. Using online access or an app, you are able to check the balance of your card and section out your precise spending for each payment period. These cards are also used by charities and support networks to ensure that the money they are contributing goes straight to refueling a vehicle. The best way to determine the ideal card for you is to look at which retailer you normally visit, as you want the convenience of using your local gas station. Most vendors will give you the option of setting up an account in-store and adding new funds at the counter or online.
Major gas company credit cards for families
As credit cards become a central part of American life, fuel retailers have introduced their own versions of branded cards. While these can be a solution for families and small businesses, consumers should read through the fine print before they sign up, as the fees often rack up with every transaction. Most cards that offer a few cents off per gallon also have a firm deadline for their expiration, so be sure to read the Terms and Conditions. The most popular credit cards for consumers are the ExxonMobil Smart Card and the BP Credit Card.
Ultimately, finding a gas card online will depend on your specific needs, as each of these products offers different benefits. Regardless of what solution you chose, be sure to read the fine print and Terms and Conditions before signing up.
Learn how commercial fuel cards differ from consumer gas cards →