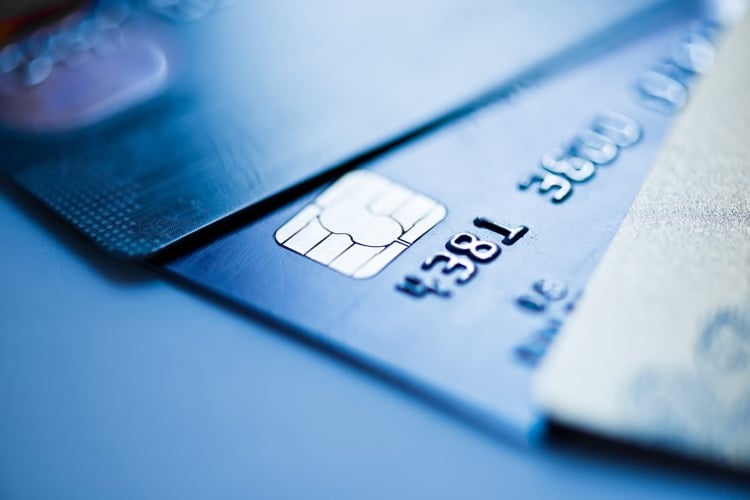 As you explore which fuel card is right for your company, it is essential to research the fees and the Annual Percentage Rates (APRs) your cards will be subject to. The fees that come along with your cards vary greatly depending on the vendor, so it is essential to read the fine print in their Terms & Conditions.
To help you find the best fuel card for your fleet, we've compiled a list of the more common fees charged by different providers. They generally include account setup, monthly card, transaction, invoice, late, and program administration. The fees vary in how they are charged, and the total impact will depend on your monthly spending, but here is an example for a business buying 5,000 gallons of fuel for a total of $15,000 per month:
Account Setup: $40 per Account = $3.33 per month for the first year
Monthly Card: $2 per card per month (25 cards) = $50.00 per month
Transaction: $2 per transaction (100 transactions) = $200.00 per month
Invoice: $3 per invoice (2 invoices per month) = $6.00 per month
Late: Up to 9.99% of invoice (3 times per year, 2 invoices per month) = $187.00 per month
Program Administration: $0.05 per gallon = $250.00 per month
Bank Handling: $25 per EFT (2 payments per month) = $50 per month
High Credit Risk: $5 per transaction or 2% of spend = $300 to $500 per month
Check Processing Fee: $15 per check payment (2 payments per month) = $30 per month
Client initiated ACH: $50 per payment
APR: 32% of outstanding balance (3 times per year, 7 days late, 2 invoices per month) = $18 per month
Altogether, these extra charges can easily add up to $1,144.33 each month (or $13,731.96 per year) just for using your cards. Since every dollar counts when running a business, be sure to thoroughly read the Terms and Conditions to avoid any surprises on your invoice. Be wary of vendors that do not clearly state their Terms and Conditions or make them easy to find.
Fees have become a big revenue generator for many fuel card companies, so it is essential to do extensive research to ensure you're finding the right vendor for your company. Compare the charges above with P-Fleet's fuel card fees to ensure that you are getting the best deal:


P-Fleet's Clear Pricing

Fee Type

Amount

Invoice

$3 per billing period

Account Setup

$0

Card Orders

$0

Monthly Card Fee

$0

Transaction Fee

$0

Late Fee

$0

Report Fee

$0

Returned Payment

$0

Mailed Invoice

$0

Invoice Payment by Check

$0

Account Reinstatement

$0

Account Research Fee

$0

Ready to set up your account?
Unlike other companies in the industry, P-Fleet is dedicated to clear pricing with no hidden fees. Like all vendors, we earn a percentage of the pump price from gas stations whenever you fill up. This is enough profit for us to provide you with the highest level of support and all the cutting edge tools that you will need.
Many other provider's fees are hidden, so you may have to check their fuel card reviews to see what their customers are saying.