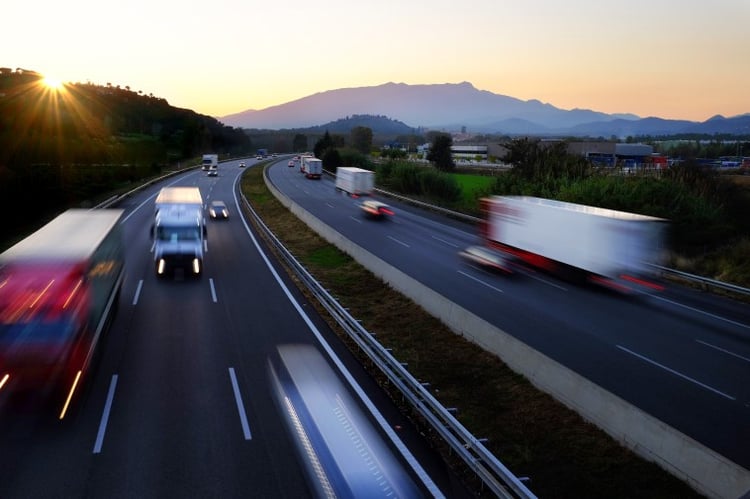 Fuel card reports help managers and accounting teams monitor and account for every dollar spent. For many companies, reporting tools are essential when evaluating different providers; it's often a primary reason for using fuel cards to begin with. Reports should be generated in a timely manner, detailed with relevant transaction information and customized with the right information for the right personnel. To help evaluate these reporting services, we've identified five common reports that customers request when signing up.

1) GL code reports
Allocating business expenses by department or general ledger (GL) code can be time-consuming for accounting teams. GL code reports save time because fuel transactions are automatically grouped by the GL codes you use. Associate GL codes with specific cards, vehicles, drivers or even fuel products based on simple, variable or complex rules. Talk to your fuel vendor about creating a report with the set of rules that best fits your information management needs so that allocating expenses is as painless as possible for your team.
2) Exception reports
Fuel cards normally provide robust and customizable restrictions to prevent unauthorized transactions. And yet, less restrictive controls may be warranted in some cases to avoid operational disruptions. Exception reports can offer an additional layer of security beyond card controls so that drivers have flexibility while you maintain oversight. Exceptions can be conveyed as either email alerts or management reports. Alerts notify managers of individual transactions that deviate from your fueling policy. Management reports look at deviations from a larger sample size of driver fueling. Exception reporting is most effective when alerts and management reports are used in tandem to monitor driver fueling.
3) Off road refund reports
If you use diesel fuel for off road purposes, you may be eligible for a fuel tax refund. However, filing for a refund requires that you separate fuel used in off road equipment from that used in on road vehicles. Fuel card companies can help you with this by creating reports that automatically identify off road transactions. Your cards should be able to capture level III data and identify the vehicle or equipment being fueled as well as other fueling details such as fuel product, date and location of fueling to support your refund filing.
4) IFTA reports
If your trucks cross state lines, then you're already aware that you need to file IFTA on a regular basis. Sorting through driver logbooks and fuel receipts can make IFTA filing a tedious process. IFTA reports save administrative time by sorting fuel purchases for you. An effective reporting solution includes relevant transaction details and organizes that information so that gallons are sorted by state and vehicle, making the IFTA filing process a lot simpler.
5) On-site fueling reports
If you fuel on-site from a tank in your yard, capturing fueling data like you receive for off-site transactions from card programs can be challenging. Even the most well-intentioned on-site system can have limitations as far as reporting goes. Many vendors can provide a comprehensive reporting solution that covers all transactional data – no matter where drivers fuel. This can be accomplished by issuing fuel cards that can be used both at your tank and at fueling locations on the road, or by capturing on-site transactions and integrating that information with off-site data. In either case, you'll have a complete view of fueling activity.