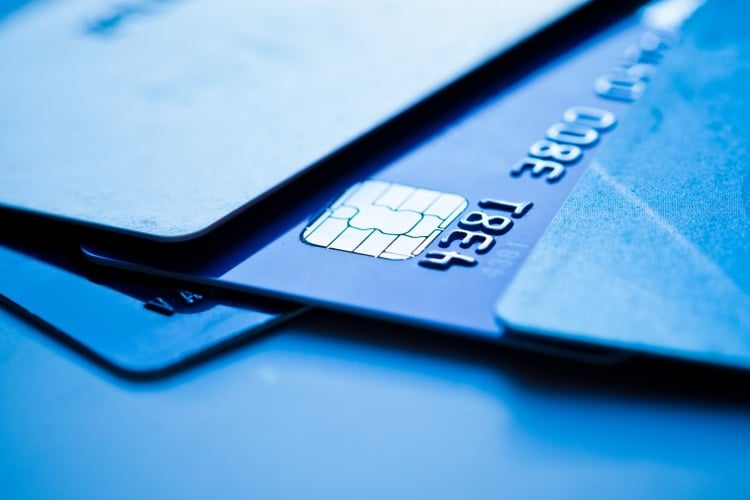 The top fuel cards enable managers to reduce their overall cost, which includes not only the price per gallon, but driver and vehicle fueling time, slippage and administrative time. Because fuel is one of the primary expenses for businesses, and often times the greatest ongoing expense, it is critical to choose the best program for your team. With a number of fuel cards available, several factors should be considered to determine the best choice for your fleet, whether you are a small business or a Fortune 1000 company.
Acceptance of the top fuel cards
Various cards offer different acceptance options, including universal, major brand, truck stop and proprietary network access. The main consideration for acceptance should be where your vehicles are based and the primary areas in which they operate. Another consideration is the cost of driver time. The higher the cost, the more important convenience and efficiency will be. The cards that provide the most convenience are universal cards, like the Voyager card, that provide access to 230,000 fuel and maintenance locations nationwide. This allows your employees to refill quickly and get back to the job at hand.
Cost savings
Some of the top fuel cards offer cost savings in the form of discounts or rebates when the cards are used at certain proprietary network stations, truck stops or retail sites. For example, the CFN card provides access to the largest cardlock network of cost-plus sites, where fuel prices are based upon wholesale costs. If proprietary network or truck stop access won't work for your fleet, then there are savings opportunities with other cards, like the Voyager card. With access to over 95% of gas stations and truck stops, you can always choose the less expensive locations. Depending on your fleet type, fuel tax refunds and exemptions can be applied at the time of purchase to reduce your fuel expenses. Mobile apps are also available to help find the lowest fuel prices.
Fees charged by top fuel cards
It's critical not to overlook potential fees when evaluating your options. Some common fees include transaction fees for truck stop cards, card fees for universal or major oil cards, reporting fees, late fees and finance charges. Of all these fees, the most important to consider are late fees because they have become more common and costly in recent years. Some providers do not levy fees at all, so be sure to read the Terms and Conditions before committing to a company.
Card controls and alerts
Most companies provide purchase controls for added security and greater control at the pump. Controls can limit how much, how often and which products drivers can buy. In addition, email alerts can be set for specific purchases to notify you of behavior that you might not want to limit via a control. With the proper controls and alerts in place, you can reduce or eliminate slippage without a significant administrative burden.
Level III data
For the best security and reporting, the top fuel cards support Level III data throughout their networks. If enough locations fall short of Level III compliance, program abuse and theft can occur as vulnerable location are exploited. Voyager, CFN and Fleetwide cards provide Level III data capture across their networks. Level III-enabled cards can control product category, such as "fuel only," capture odometer readings, report the product type and description and capture vehicle and driver identification. Ultimately, Level III data provides a complete picture of your activity to reduce unauthorized fleet card purchases and make program administration as efficient as possible.
Reporting capabilities
The reporting solutions that are available can simplify managing fleet expense information. Fleet activity reports assist managers with monitoring driver and vehicle usage. Expense reports can assist accounting teams with allocating fuel to the proper departments using GL Codes. However, in order to track and report the information properly, you have to ensure that you have the proper card setup and data capture capabilities. For example, if you need to file off-road refunds, then you must be able to separate off-road usage from on-road usage within your fuel invoices and reports. That tracking can be complicated, and you should consult with your fleet card provider to ensure that transactions that qualify for a refund are identified properly.
Conclusion
There are many factors that determine the top fuel card. What is best for one fleet will not necessarily be the best for another. Do your due diligence before choosing the best card for your fleet.