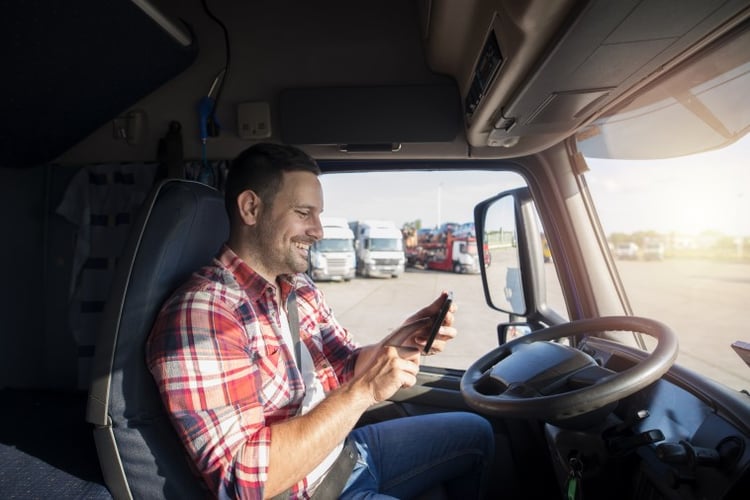 Hearing directly from existing clients about their experience is one of the simplest ways to evaluate a business, but finding third party fuel card reviews can be a challenge. Most companies avoid placing any sort of third-party reviews on their site and are quick to delete any feedback from their social media pages. However, there are other ways to find out what people really think about these companies, so you can anticipate what to expect before you sign up.
The Better Business Bureau
One of the most popular websites for evaluating businesses, the BBB aggregates complaints from existing consumers. When researching your fuel card options, you should search for each company to get a glimpse of their user experiences. Monitor for overall trends and repeated feedback so you know the major complaints for each provider. Generally, the main issues clients face when dealing with a fuel card retailer are the lack of customer service and compounding fees, so search specifically for these largest concerns.
If a company does not have BBB reviews, that means that no one has submitted complaints for that company, and you should use the methods below to confirm whether or not they have delivered for their existing clients.
Ripoff Report
Once you've narrowed down your options, Google "[Vendor Name] Rip-off Report" to see what complaints come up. People submit their gripes directly, giving you an idea of what companies to avoid based on the number of negative reviews. These complaints tend to be longer and give a comprehensive view of the customer experience for each vendor, so they are worth reading through to find overarching trends and flaws for each provider.
Monitor social media for fuel card reviews.
Though many companies are quick to delete negative feedback from their social media pages, you should monitor their Facebook pages and Twitter accounts to see complaints as they come up. If the comments are overwhelmingly negative and are quickly deleted, you may want to consider a different provider.
Be wary of paid fuel card reviews
Like most industries, there are ways for companies to buy positive fuel card reviews and articles. When conducting your research, be mindful of sites that provide paid marketing and articles. These companies are reimbursed based on the number of leads they generate, so they will not say anything negative about their paying clients. You should always look through a few pages of reviews to confirm that they look legitimate, browsing for different speech patterns and comments to ensure they aren't all coming from the same source. Additionally, avoid companies that only list positive reviews for their services. No one is perfect, so look for 1 and 2-star reviews to ensure the company is being transparent about all of their user experiences.
Conclusion
As you research different vendors, be sure to look for the unbiased opinions of existing clients using these strategies. If they have had overwhelmingly negative fuel card reviews, it may be better to avoid that company and look for a partner who will actually support your fleet.