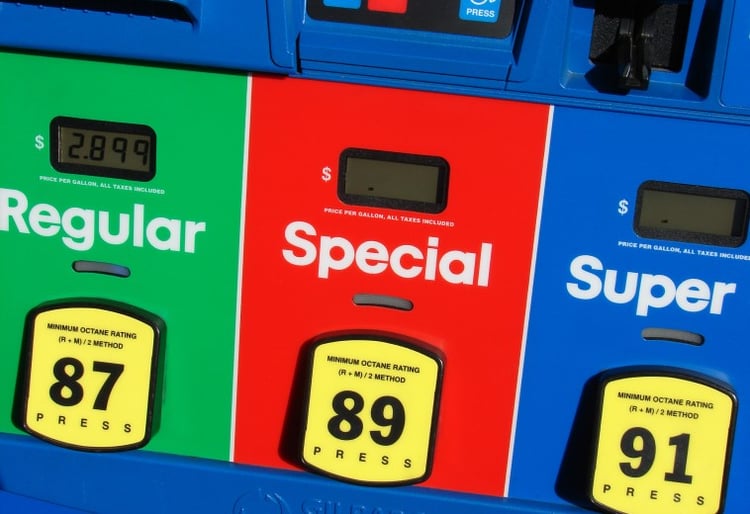 The debate over Proposition 6 rocked California this year, as citizens struggled to decide between saving money at the pump and the need for increased infrastructure. Prop 6, which would have eliminated California's per-gallon fuel tax, failed to pass, with only 44.7 percent of voters in favor. Here is what Californians (and commercial drivers) can expect as a result.
An Increase at The Pump
The rejection of Proposition 6 means that a 2017 law will stay in place, imposing a 12 cents-per-gallon tax on gasoline and a 20 cents-per-gallon tax on diesel fuel. As California drivers have already been paying these taxes, they may not notice any direct increases to their fuel expenses, but many will gripe about the savings that could have been.
Off-Road Upsurge
The continued fuel tax makes it all the more important for companies operating in California to claim any applicable tax refunds. For companies that operate off-road, using dyed diesel is an essential way to save money when working on private land or a construction site. Research all appropriate uses of this tax break and use your fuel card reports to easily file for your off-road fuel refund.
Infrastructure Overhaul
The gas taxes are estimated to generate $54 billion over the next 10 years for transportation infrastructure across the state. This is especially important as many bridges and tunnels need to be overhauled to withstand the force of California's infamous earthquakes. The downside to these renovations is that drivers may notice an increase in construction work across the state, along with the inevitable traffic delays. Be aware of roadwork along your route and use an app like "Waze" to find convenient detours.
Fueling in Other States?
Sometimes, in an effort to avoid higher fuel taxes, companies will avoid fueling in California, and instead fill up in Nevada or Arizona before driving into the state. Here's an example of diesel adjusted fuel prices in these three states, taking into consideration the IFTA tax impact:
California Pump Price: $4.070, IFTA Tax: $.70. Real Price after IFTA Filing: $3.370
Arizona Pump Price: $3.250, IFTA Tax $.26. Real Price after IFTA Filing: $2.990
Nevada Pump Price: $3.237, IFTA Tax $.27. Real Price after IFTA Filing: $2.967
While the savings between CA and neighboring states is significant, it isn't as dramatic as the difference in pump price. If you are adjusting routes or fueling patterns, make sure that you utilize the IFTA adjusted prices rather than pump prices in your calculation.
Conclusion
Proposition 6 was an interesting attempt to lower fuel taxes in California, but the need for improved infrastructure and new roads outweighed the benefits for most voters. For commercial drivers, it is especially important to think about how these fuel taxes will impact your business, and how to make the most of possible tax relief.
Topic: Fuel Cards