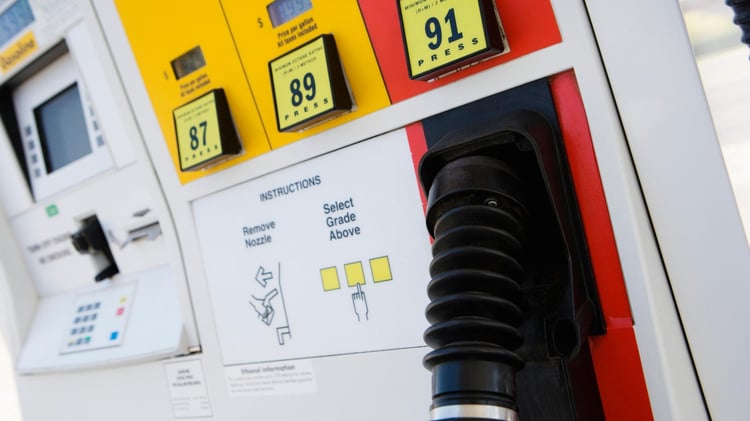 Oregon gas prices decreased 30.7 cents per gallon compared to last month, ending up at an average of $3.688 for unleaded as of today.
Unleaded prices at retail gas stations in Oregon are 3.7 cents less than a week ago and 22.2 cents less than this time last year, according to AAA. Current Oregon gas prices are far below a record $5.548 set on June 15 of last year.
Diesel gas prices in Oregon also decreased compared to last month by 34.5 cents per gallon. The average price for diesel fuel statewide is $4.760 as of today, 3.4 cents less than last week. Compared to this time last year, the average price for diesel is 76.4 cents higher but still below a record $6.474 set on June 3 of last year.